We Work Closely with You to Customise
Strategies
That Drive
Results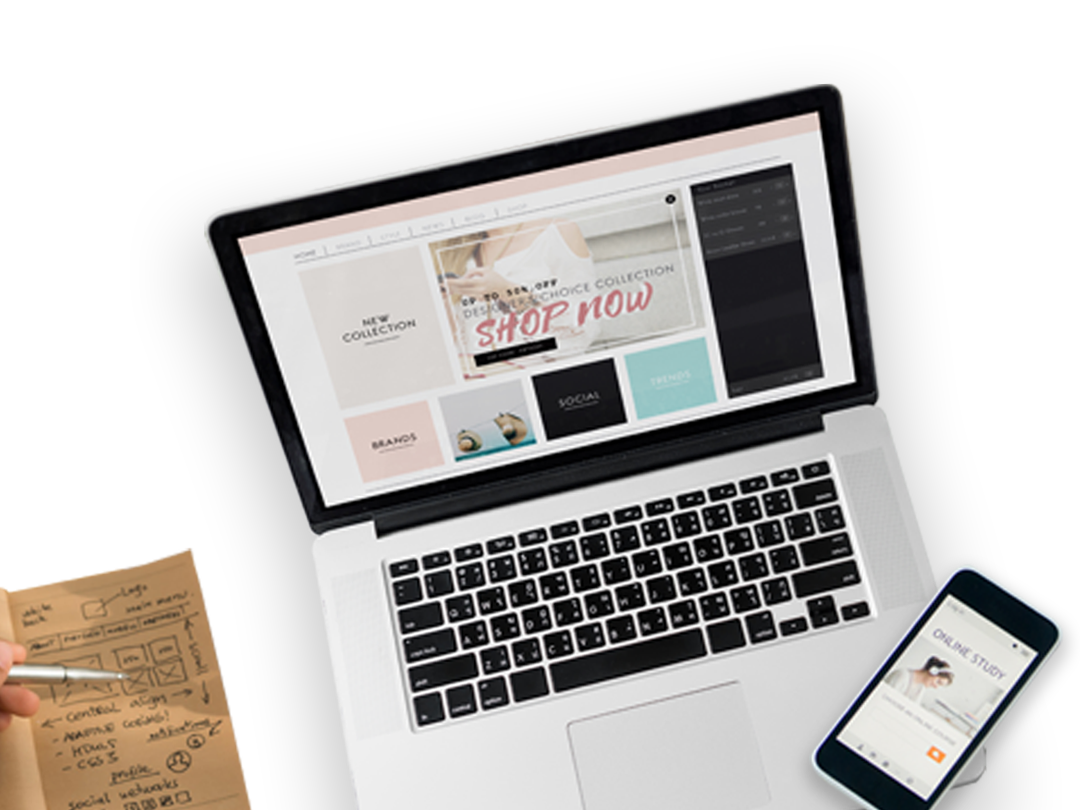 Website design and development
First impressions matter; You want to make sure it sets you apart right from the start. We curate a customised website design followed by effective development strategy. We excel at designing websites that are secure and scalable ensuring your website can keep pace with your growth. Our websites are loved by both search engines and users, thereby producing significant measurable results. Going beyond, we also guide you on how to maximise the potential of your website and gain user traffic.
── next section
Digital products and App development
Delivering cutting-edge development solutions, our team builds visually appealing, robust apps & digital products.  While focusing on form and functionality we ensure a seamless user experience. From ideation to implementation to testing, we assist in every step of the development cycle. We build a responsive product to ensure it is functional & looks beautiful on any device. Our innovative and experienced product teams bring your digital products to life.
── next section
Graphic designing
"Every great design begins with an even greater story". We portray your story through our designs. We create stunning visuals that captures your audience and delivers your message; leaving them wanting more. We use data-oriented insight to connect your business vision with brand strategy to showcase your unique brand expression. Using creative building blocks, we convey your ideas in the most visually pleasing manner, encouraging casual visitors to become frequent users. We aim for extraordinary brand transformation, through design.
── next section
How to start
I don't know what I need?
If you have an idea and are not sure how to go about it, we are here to guide you. Recommending simple and effective solutions, our team focuses on creating an affordable game plan for your vision and goals.
── next section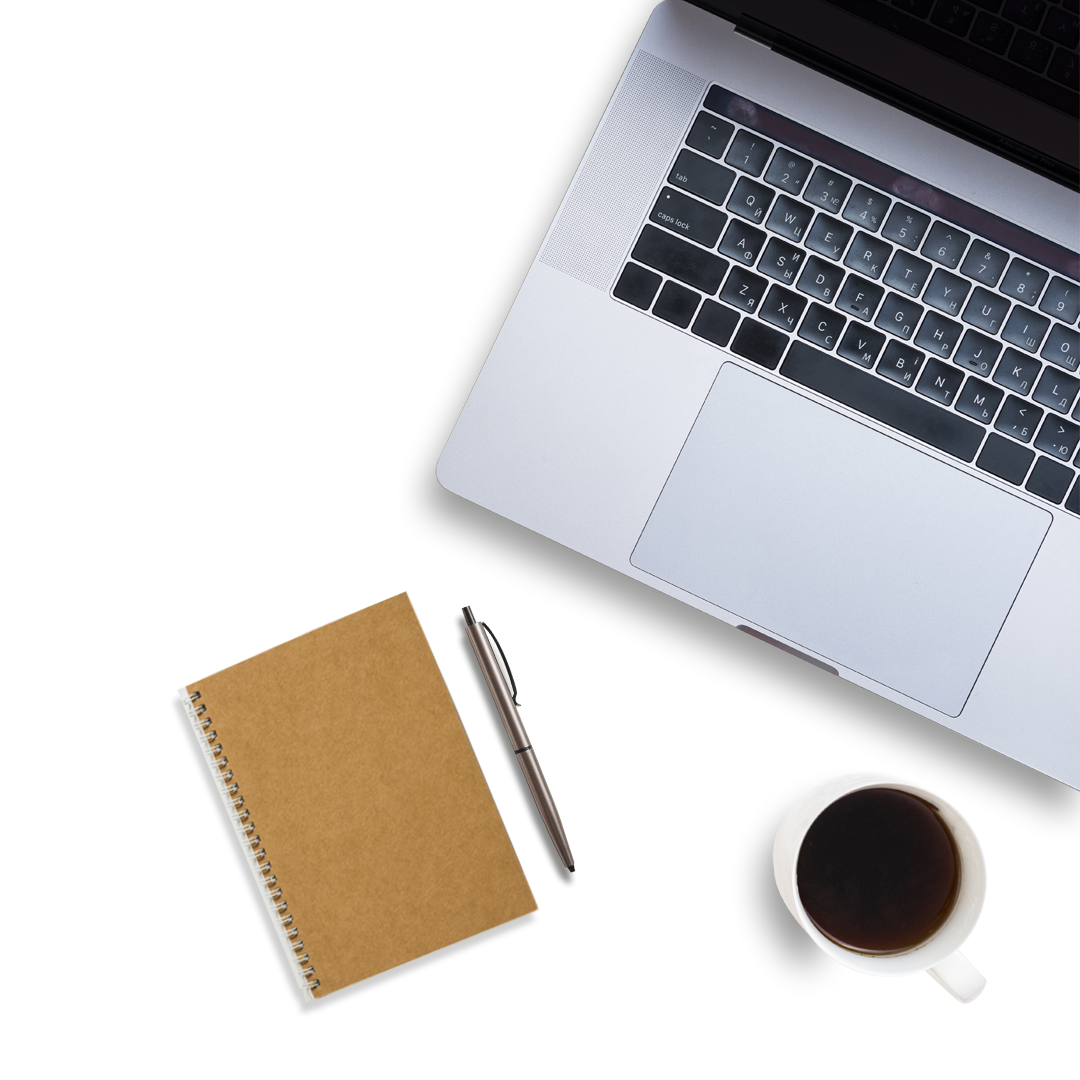 General Answers for your questions
Drop us a line, let's get started!
We'll see if we're a match and how we can help each other.