WordPress currently has over Fifty-four thousand plugins. To enhance almost every blog or online store, "there is a plugin for that." Here are the best WordPress plugins for your E-commerce website.
Successful E-commerce websites focus on user experience more than anything. The site becomes a window into your brand. Therefore, it is essential to make it an unforgettable experience.
Approximately 75% of people shop online once a month. These stats tell us that shopping online is the new norm. In times like these, E-commerce websites must do everything to be the best. From ranking on search pages to secure payment methods, it's all about engagement.
WordPress websites come with beautiful themes to accentuate the visual quotient. However, plugins help make your site better in every aspect. Let's look at the ten best WordPress plugins you must have.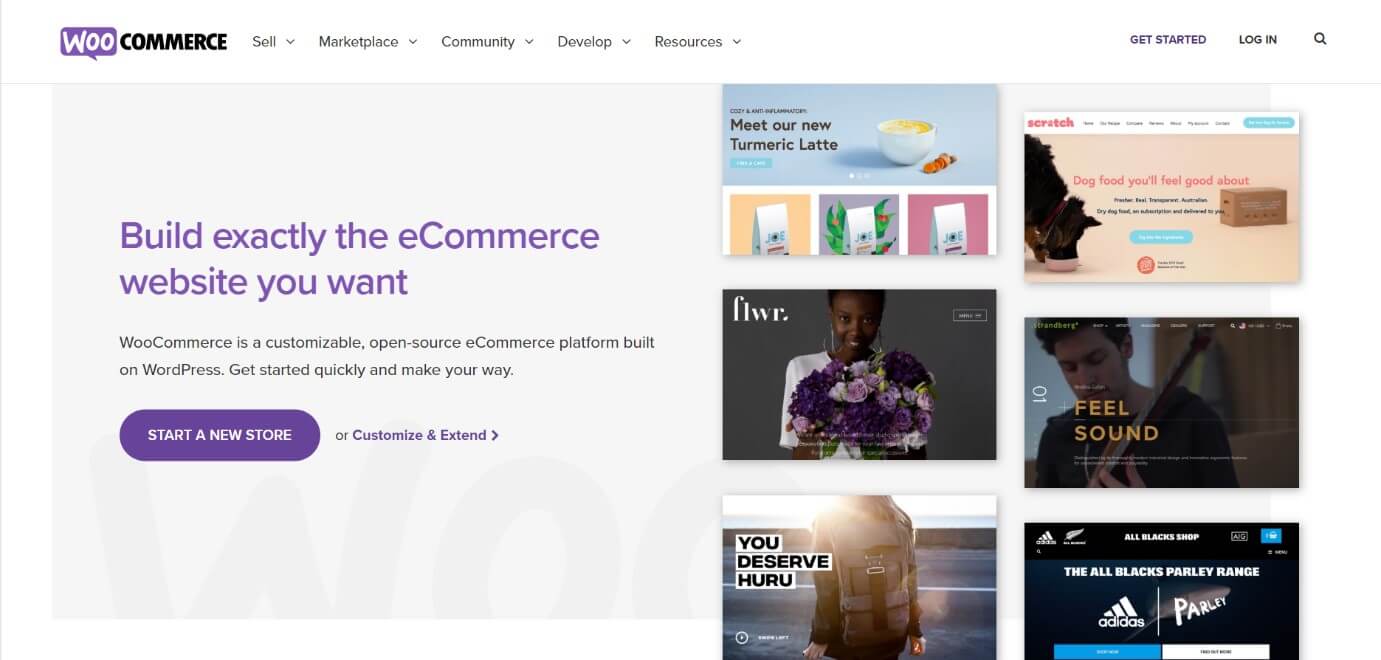 Woo Commerce plugin powers over 1.5 billion active online stores today. It is the most sort after E-commerce software with WordPress.
You can add themes and features to your store with this plugin. A Woo Commerce store supports physical products and digital downloads.
This plugin comes with built-in payment gateway support. Besides, you can add other options and extensions if needed. Undoubtedly, the best WordPress plugin you will find.
2. Big Commerce
The BigCommerce plugin is custom-made to boost businesses and online stores. It proudly associates with reputed companies like Skullcandy, FireWire, etc.
Earlier, you chose either BigCommerce or WordPress as your hosting platform. With this plugin, you can have the best of both the CMS.
Headless Commerce is a fresh concept developed by BigCommerce. You can manage content on the frontend, and the e-commerce activity on the backend. This approach speeds up your site and is cost-efficient.
3. Easy Digital Downloads (EDD)
EDD is a plugin designed for those selling digital products only. It is the best WordPress plugin working towards this sole service.
Other plugins support selling digital products but with physical ones. EDD is an exclusive plugin for stores that sell digital products only.
Easy Digital Downloads entertain any theme and tons of extensions. It also supports popular payment gateways. With this WordPress plugin, selling digital products can be a breeze.
4. Ecwid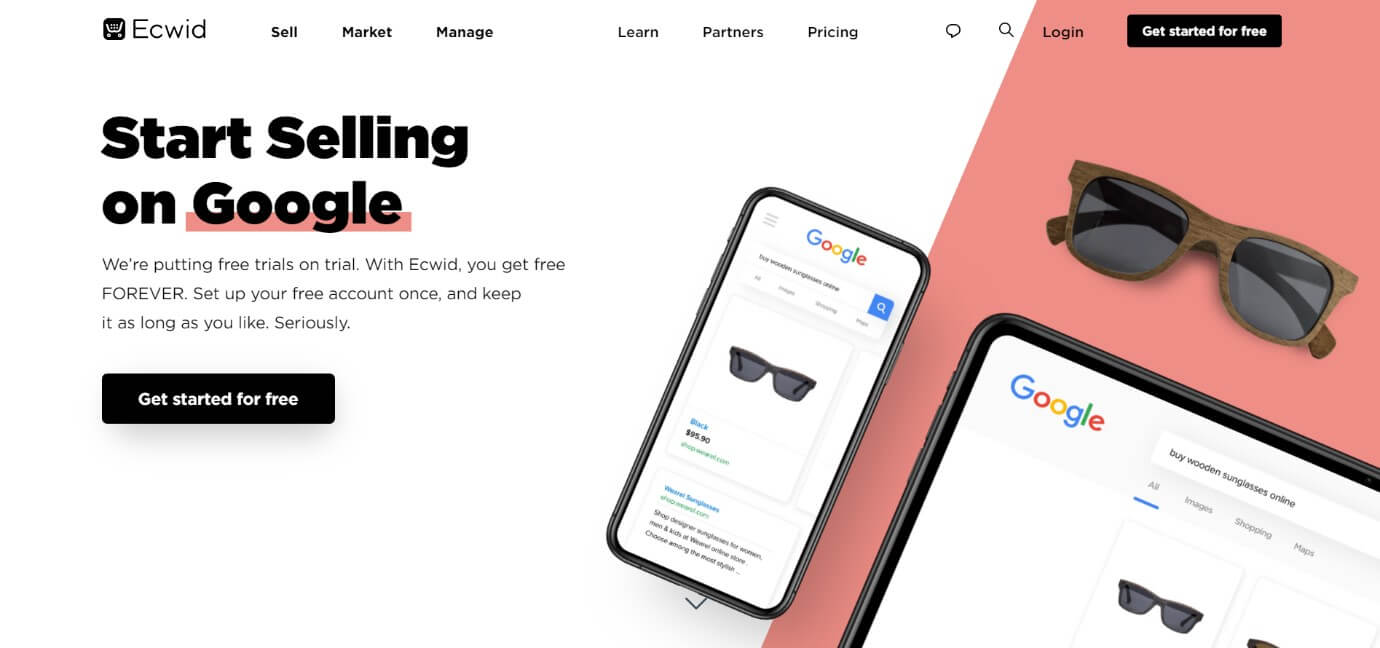 With Ecwid, you can start selling online for free. It is the best WordPress plugin you can have. No strings attached. What makes Ecwid stand out is its compatibility across platforms.
You can sell on social media, online marketplaces, and in-person. Secure sync with multiple platforms to give you maximum traffic. Better still, it supports over 40 international payment gateways. It also comes with real-time shipping updates.
We call it the best WordPress plugin because it has inbuilt marketing tools too. Using Google and Facebook advertising, it helps your business grow.
5. OptinMonster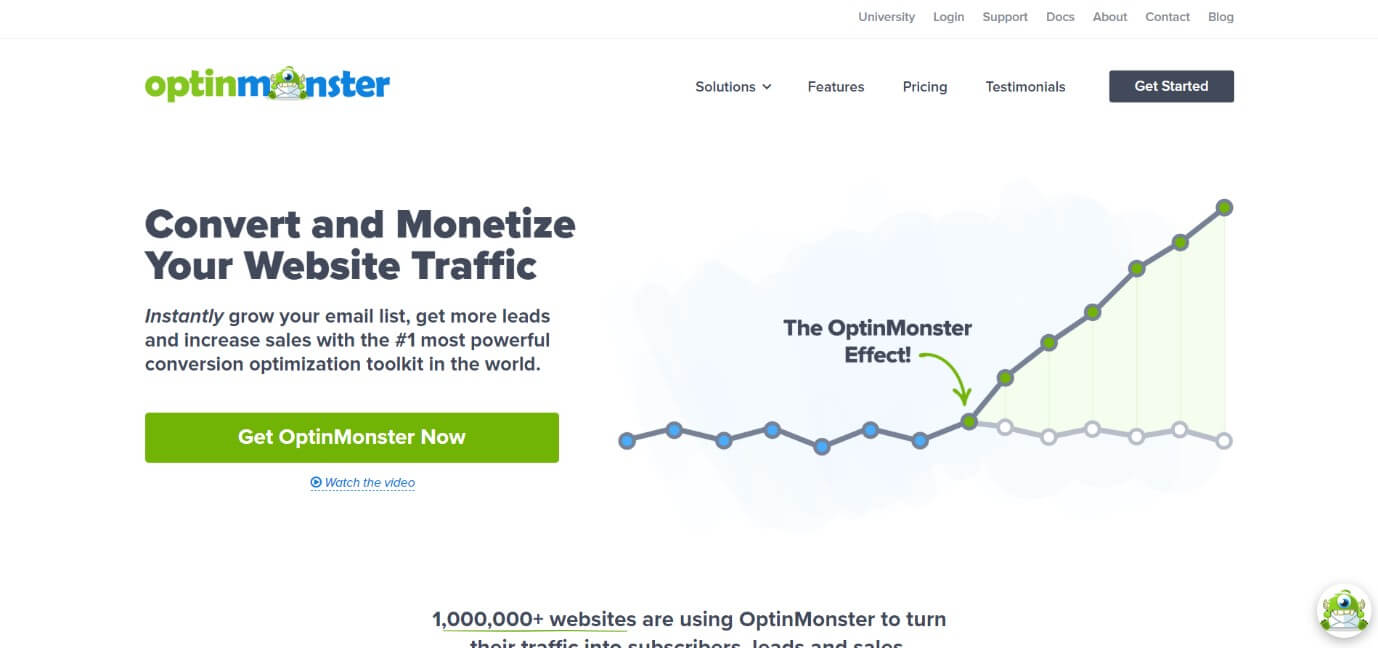 OptinMonster is a popular conversion optimizer plugin. It tackles the toughest hurdle for an e-commerce website conversion.
OptinMonster implements custom campaigns for visitors. This campaign appears when visitors are about to leave. With this WordPress plugin, you can create custom campaigns for varying visitors.
You can now make your loyal customers stay longer and retain those visitors that window-shop. It is a plugin used to increase conversion rates.
It's one of the best WordPress plugins because it promotes for you. These campaigns and ads are attempts to attract customers. With OptinMonster, you can build your email subscription list and loyalty.
6. Monster Insights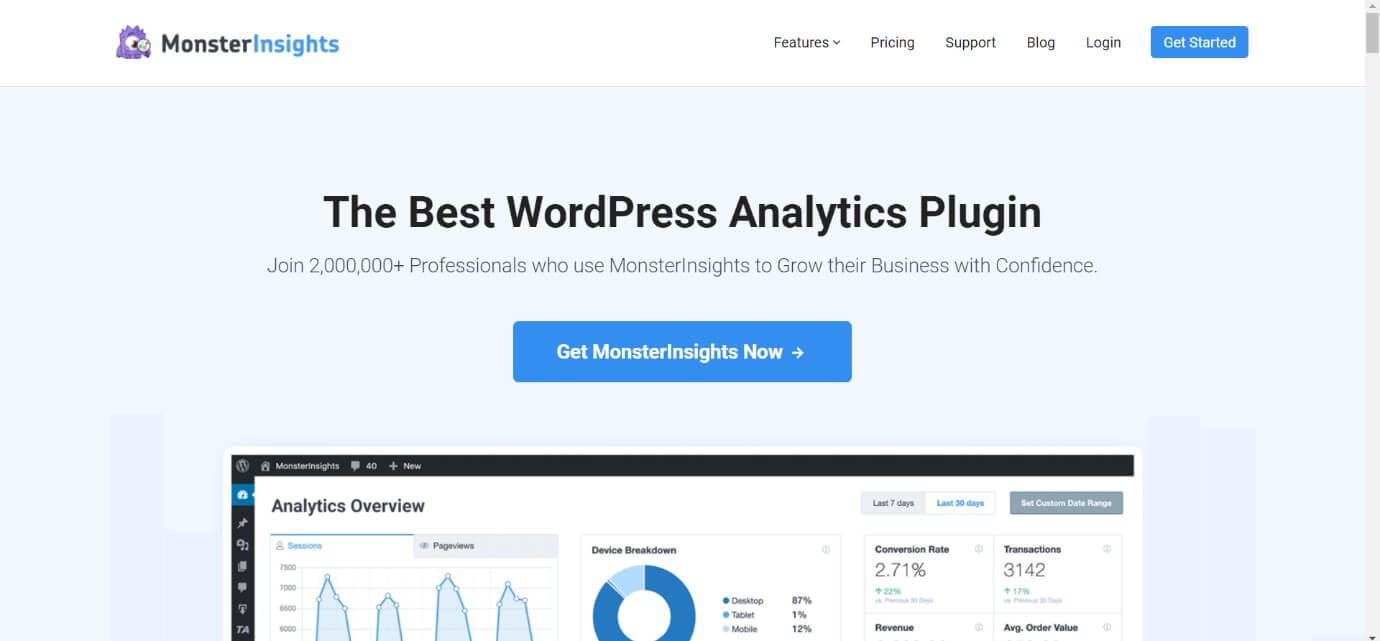 What is better than analyzing your e-commerce website in real-time? Monster Insights is the best WordPress plugin for this function. It connects with your Google Analytics account to track site performance.
You can read your reports directly on your website dashboard. Monster Insights gives you accurate reports, even if your visitor switches devices.
Having a plugin that tracks your visitor's activity will help you direct sales. You can make amends by monitoring your visitor's actions. Monster Insights Lite is free, but to avail more features, shift to pro. It's worth it.
7. WP Product Review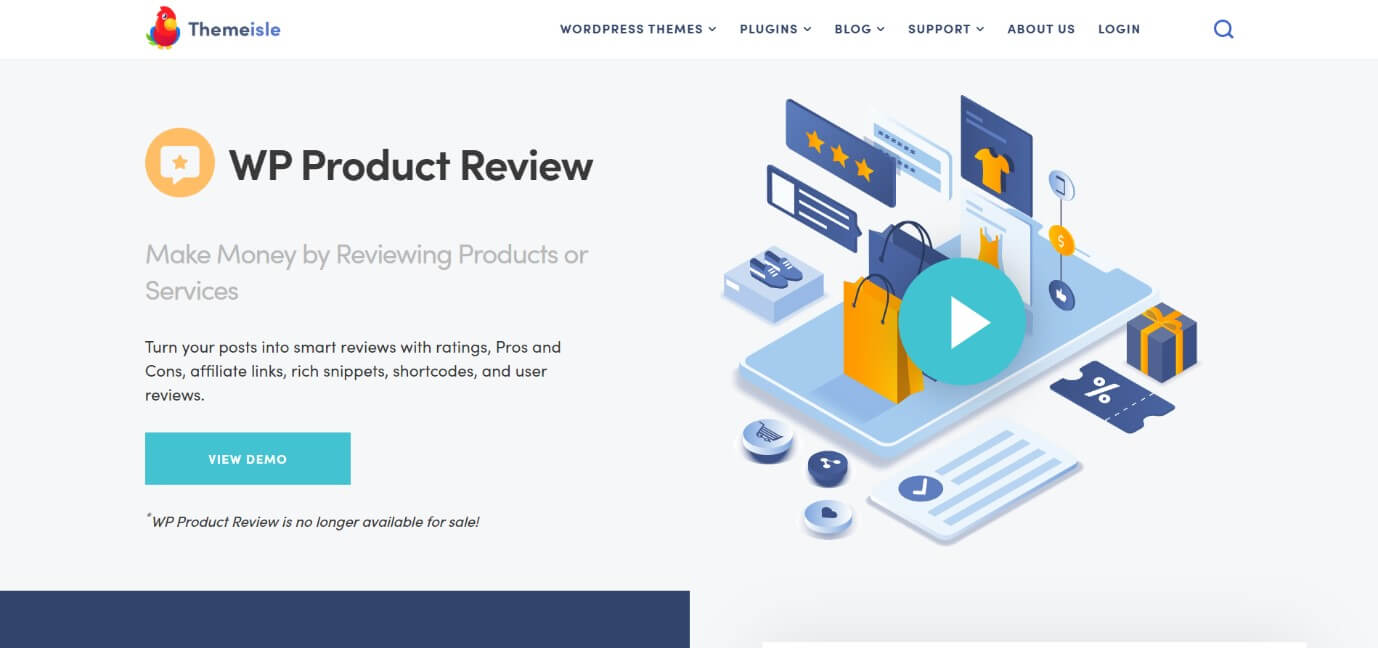 WP Product Review is the best WordPress plugin in its category. Reviews on e-commerce sites are well-received and useful. This plugin gives you the freedom to manage and display your reviews.
WP Product Review comes with three predefined review layouts. You can add more features to it as and when you like. It saves time as you can import elements from your existing reviews.
This plugin benefits users too. Users can rate different products while they comment. You can add these reviews to the sidebar widgets that the plugin offers.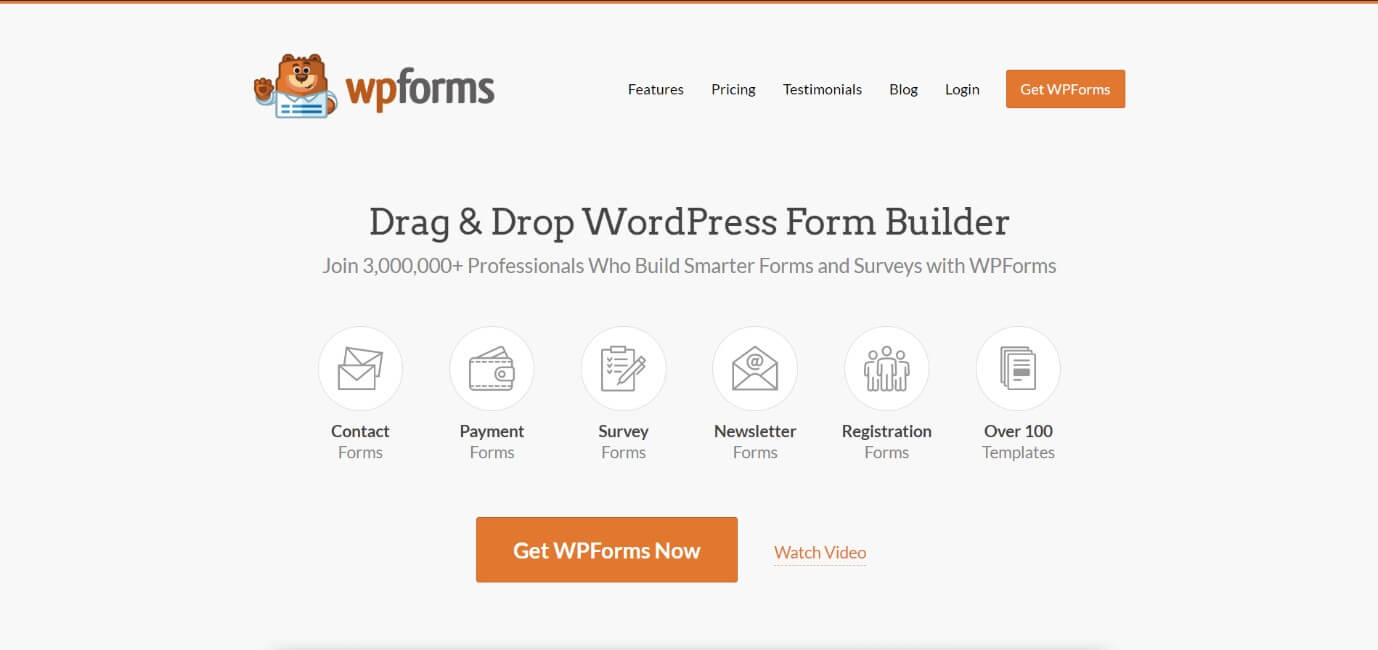 WP Forms is the best WordPress Form-builder plugin. You can create all kinds of forms with this plugin. Feedback is valuable, and why not make it attractive.
With WP Forms, you won't need to code at all. A simple drag and drop action helps you create forms from scratch. It enables you to analyze and design polls in real-time.
WP Forms present your reports very visually and easy to understand. It also includes email integration, multi-page forms, etc. Packed with tons of features, it doesn't restrict you from adding to refine it.
9. Yoast SEO
Yoast SEO is one of the best WordPress plugins on our list. It is also one of the essential plugins an e-commerce website needs.
An e-commerce website attempts to reach the top of the search list. With this plugin, you can optimize your e-commerce website. Yoast Seo helps you increase your traffic and, eventually, sales.
Yoast SEO analyses content too. You can decide on your cornerstone content while interlinking it for better results. However, the automatic interlinking feature is a premium feature.
10. Envira Gallery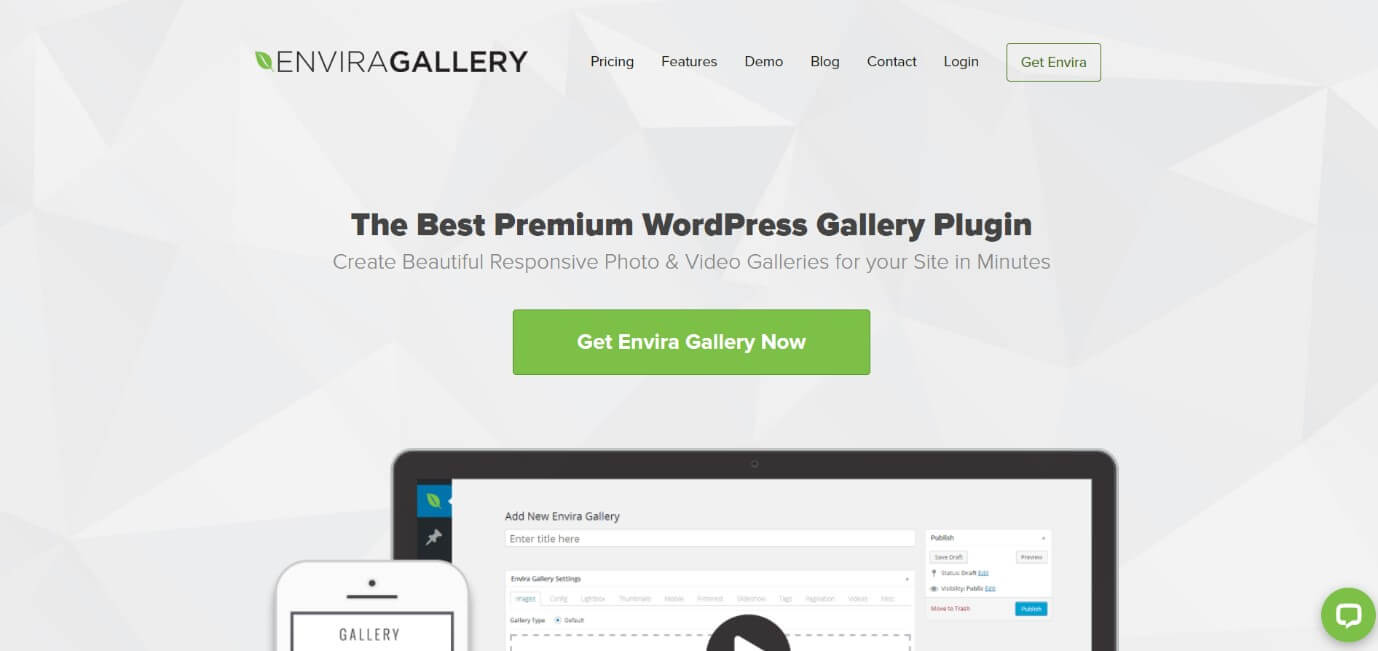 An e-commerce website should have an attractive image gallery. When you're selling products online, pictures drive the sales.
Envira Gallery is an excellent choice to enhance your online store display. Although WordPress websites come with image galleries, this plugin helps extend it.
It is the best WordPress plugin for creating a responsive gallery. You need not stop at one. With Enivra Gallery, you can create albums, multiple galleries, and popups too.
Conclusions:
Plugins are like apps on your phone. Without them, there's only limited stuff you can do. With plugins, the sky is the limit. Plugins help improve your site's ratings, speed, look, and experience.
An e-commerce website should primarily be a fast, accessible, and secure platform. Accurate product descriptions and checkout experiences matter too. Not to worry because WordPress plugins got all of it covered.
However, E-commerce websites need to minimize the number of plugins. The reason being, extra plugins slow down your website. You wouldn't want your visitors starring at the buffering ring. Right? Which is why, be wise and choose efficient plugins.