With what seems like a never-ending pandemic, businesses have adopted digital marketing strategies as the norm. With maximum consumers at home, traditional OoH marketing doesnt generate as much revenue, which is why businesses have made digital marketing strategies their prime focus.
When your customers are endless hours on mobiles and other electronic devices, digital marketing strategies take you to where they are.
Your customers are not out on the road looking at billboards waiting for traffic to clear. Instead, they are binge-watching shows and scrolling through social media.
Amid random scrolling, about 25% of consumers go ahead and engage with a blog or advertisement they see on that social media platform.
Therefore digital marketing strategy is the smartest move to make. Now that we know businesses need a digital marketing strategy, the challenge lies in the how to make it.
5 Effective Digital Marketing Strategies For Your Business.
1. Make everything Search Engine Optimized.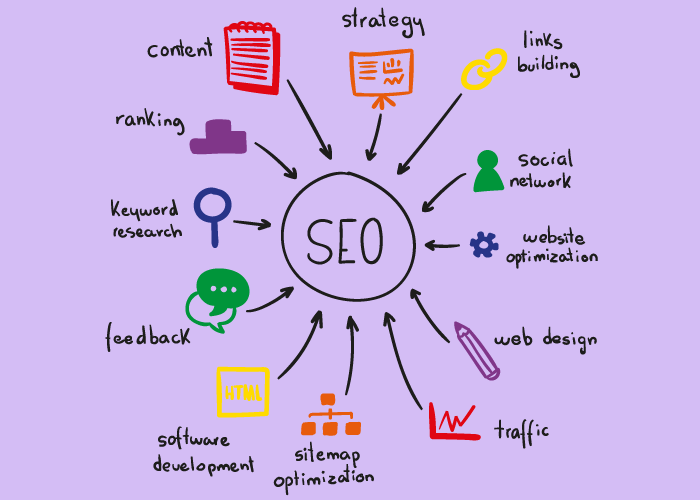 SEO is not an alien term to businesses these days. For a quick definition, SEO enhances your website and online presence to improve your rankings in search engines like Google, Bing, etc.
SEO marketing is one of the most important digital marketing strategies for marketers today. The leading search engine is Google, with a staggering 75% of all global search traffic.
SEO marketing essentially allows you to appear on Google's organic search results without having to pay for it. Optimizing your websites using keywords and external links will help you make it to the top.
The fact that Google receives 63,000 searches every second proves that people search for anything and everything on this search engine. SEO is thus required to optimize your website to suit search engine crawlers and increase your chances of landing on the search engine results page.
According to statistics, Google's parameters for rankings are high-quality content and link building. With a solid SEO campaign that generates organic results, you are more likely to be preferred over paid ads.
2. Search Engines are portals to anywhere.
SEM should not be confused with SEO. The difference between them is that SEO is a part of a larger whole called SEM.
Search Engine Marketing or SEM has two components that are SEO and PPC. SEO helps you get free traffic organically, whereas you pay for traffic using PPC advertising.
In simpler terms, Search Engine marketingefforts require you to buy space on search engines to advertise your website. With every click on your ad, you will pay a certain amount to the agency, which literally means Pay Per Click.
You either use SEO to rank highest organically or buy space to be at the top of Google's search results. In the case of PPC advertising, Google Adwords is a preferable agency.
3. Drop an email if you want them to know.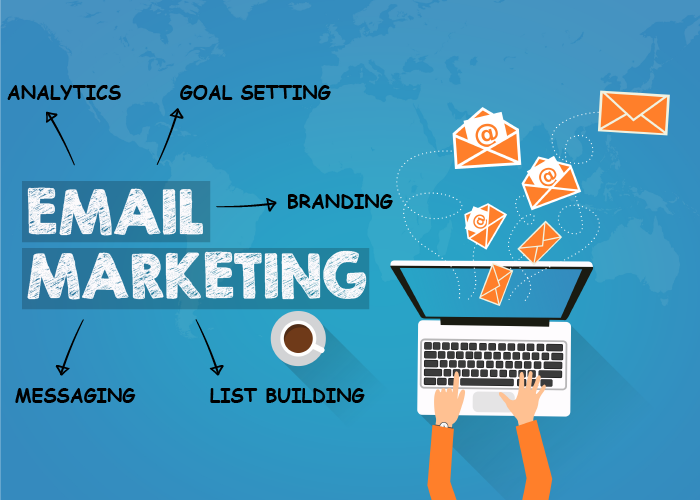 Some might think that email marketing is spamming one's inbox, but we cannot deny the power of a well-crafted message.
The study says that email marketing is 40 times more effective than social media. It also proves that the buying process is three times faster than on social media.
Email marketing is not a dwindling tool, but the most effective one. Emails dock straight into your customer's inbox that they check at least once every day.
This digital marketing strategy allows you to reach your customer's fingertips, quite literally. Now the question arises, what makes an effective message? No rocket science.
Use persuasive but straightforward language to craft your messages. Always personalize emails. Adding 'You' or 'Your' rather than generalizing, will help you make that connection.
Deliver a short and sweet message, with a compelling CTA. If you're a beginner, there are step by step guides for successful email marketing.
4. There's no distancing from social media.
With physical-distancing and a nation-wide ban, chances of visibility by traditional advertising methods are reducing. People spend time more time on social media platforms than the usual- 3 hours per day.
About 45% of the world population uses social media to consume information about all kinds. Social media's reach expands because of the availability of mobile phones. Most social media sites have mobile apps, therefore, increasing engagement.
User demographic on social media defines whether or not to market using that platform. 90.4% of Millennials use social media as compared to Gen X and Baby Boomers, who stand at 77.5% and 48.2%, respectively.
Therefore, content on these platforms should be consumer-generated. Using language that is widely understood by the generation, you are targeting a maximum audience.
Trusted by 73% of marketers, social media marketing is a powerful digital marketing strategy among the lot.
5. Content sets the context.
Do not underestimate the power of good content. There is often a misconception that content marketing is blogging.
Let me tell you. It's more than blogging.
Content marketing includes any visual, verbal communication that drives customers to engage with your brand. Blogs, social media posts, videos, and even ads fall under the ambit of content marketing.
Creating content for your website is the best way to draw in customers to your business. Using keywords in your content becomes vital because it drives search engine results. Language and tone play an essential role too.
The advantage of content marketing is that it is flexible. There is no hard and fast rule on how to write. Where skillful writing is concerned, one learns with experience.
There is space for creativity to run free with content marketing, and a more uncomplicated digital marketing strategy does not exist.
6. Influencers are meant to influence.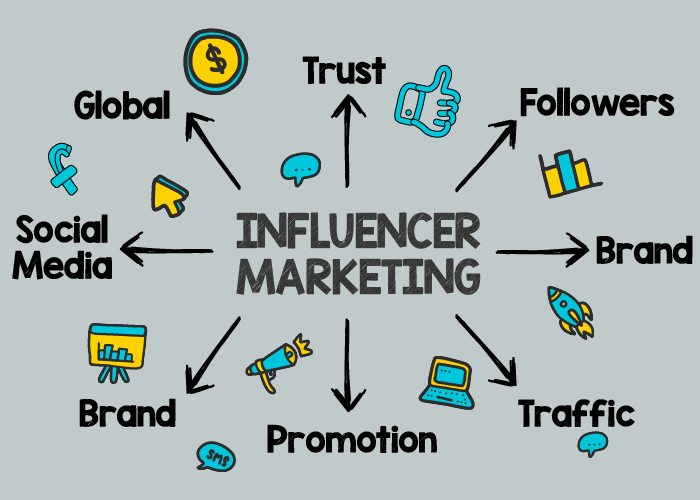 With a history of celebrity endorsements and larger-than-life personalities, influencer marketing culture brings to you the 'regular.'
In the earlier years, when the term influencer was associated only with established artists, people found it difficult to relate to their lives. Now, individuals who have the power to influence a mass with their content or talent, are called influencers.
Brands send their products to influencers expecting them to post or write about it. The fact that an influencer is associated with a brand holds credibility in today's age.
An astounding 92% of consumers trust recommendations from influencers. Talking about Millenials, who are the most extensive users of social media, 70% of them believe influencers over traditional celebrities.
93% of marketers have shifted to this new trend, and there's no turning back.
Successful Campaigns using Digital Marketing Strategies
1. Free Access to Paid Content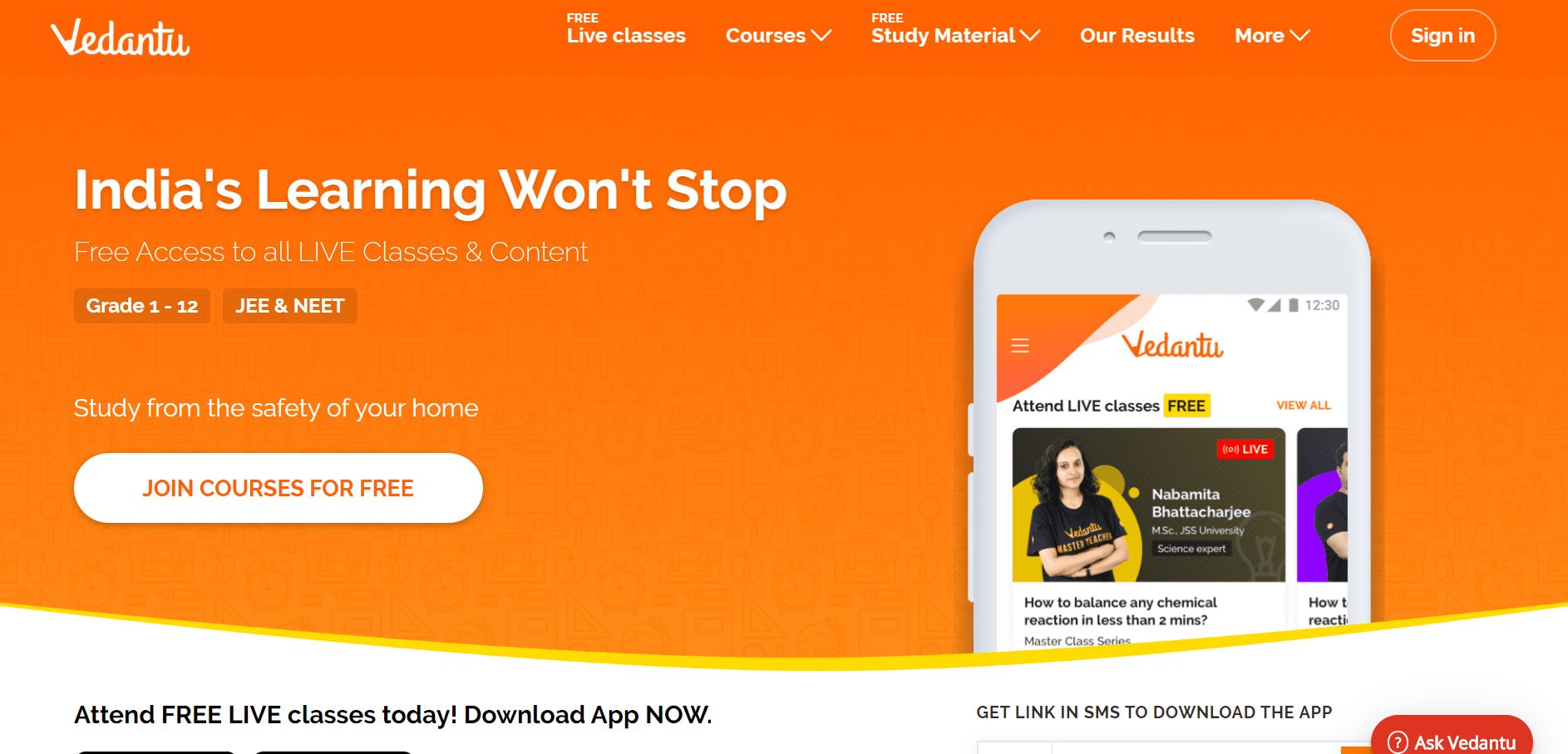 Vedantu is an education technology platform that offers paid courses on various subjects. Since schools remain shut for longer than expected, Vedantu decides to provide their paid courses free of cost.
They have tied up with schools in Hyderabad, Bengaluru, Delhi, and Kerala to allow school teachers to conduct live classes while at home. Vedantu's CEO, Vamsi Krishna, says they expect a spike in user by the onset of the new academic year.
Providing free access to paid content has resulted in an increased rate of engagement and has made Vedantu a sort after educational platform.
2. Online Experience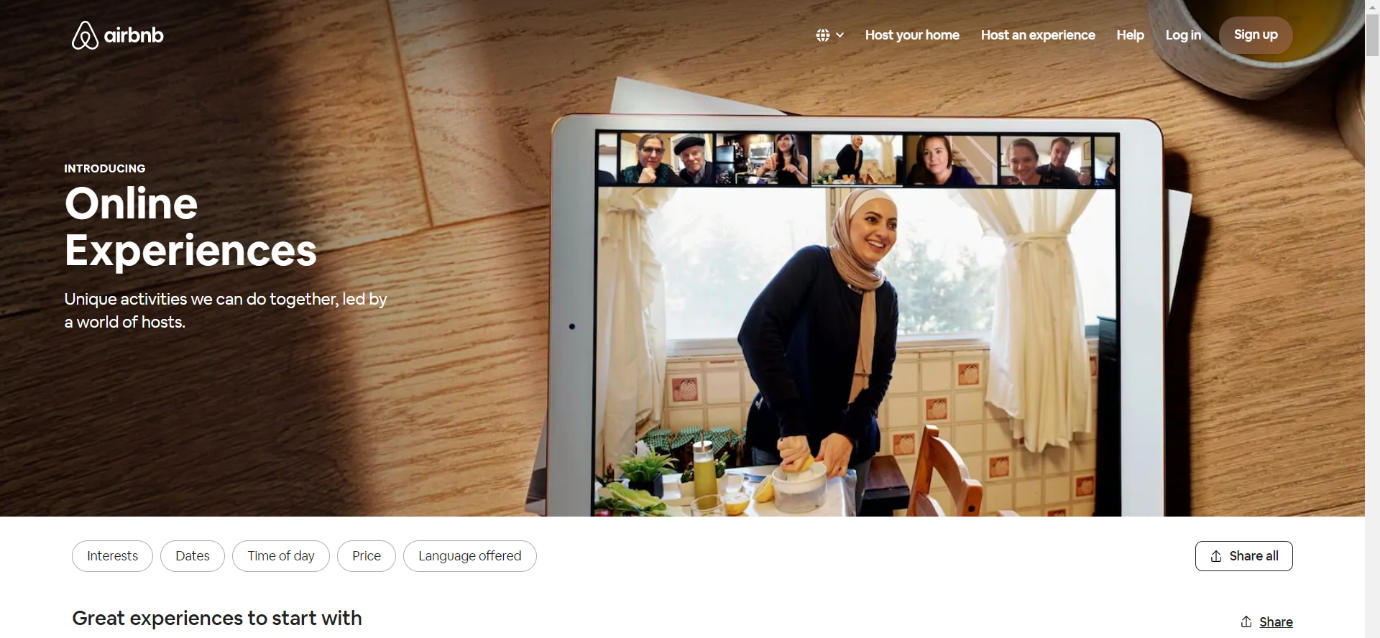 Prohibiting travel did not pin down Airbnb's hope at generating revenue during a crisis.
Using the Airbnb community as its strength, the company launched a new feature called the Online Experience. Like being hosts for travelers, you can now host an experience to share with everyone.
Airbnb has managed to keep it's community engaged and loyal to the brand by these participant videos and connecting with their audience.
3. Social Campaigns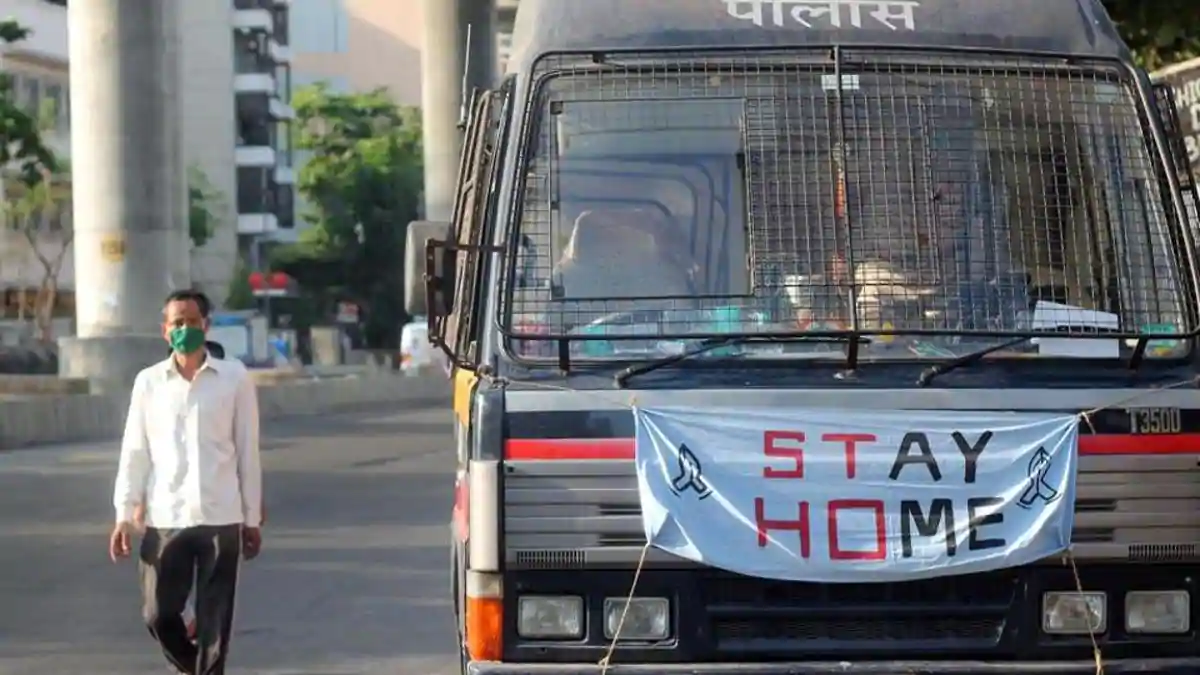 The #SirUthakeThuko campaign has gained a lot of attention recently in Mumbai. Activists from Shri EkviraAaiPratishtan (SEAP) and NatConnect launched this campaign to stop frequent spitting in public.
They noticed that people chewing tobacco, lift their masks to spit on roadsides. The fact that the virus spreads through droplets makes it riskier for the public at large.
With this initiative, SEAP appeals to state governments to levy high charges on this offense.
As this social campaign gained momentum and recognition, the state government has ensured imposing a penalty of approximately Rs 5,000 on violators.
4. Online Experience as products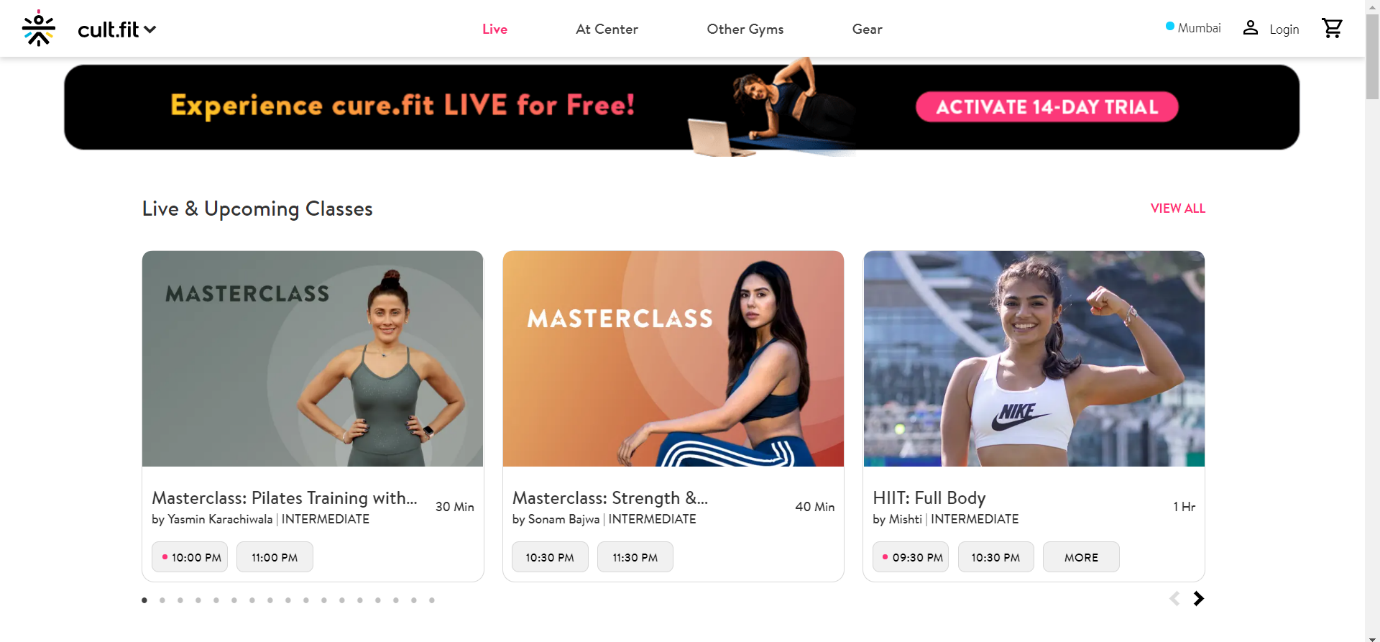 During this lockdown, while you look to do something new, you must have tried everything, and following fitness accounts have been one of them.
When gyms around us shut shop, Cure.fit has come to the rescue with paid online fitness classes.
On their app, they provide workouts for beginners and the pros. Taught by renowned and certified health and fitness specialists, they curate a hearty workout daily.
Although Cure.fit wants you to pay for these online classes, the fact is that the price is 20% of what you would pay for Cure.fit fitness centers.
With an affordable online experience product, you become a part of an equally motivated community of fitness freaks.
5. Anti-crisis offers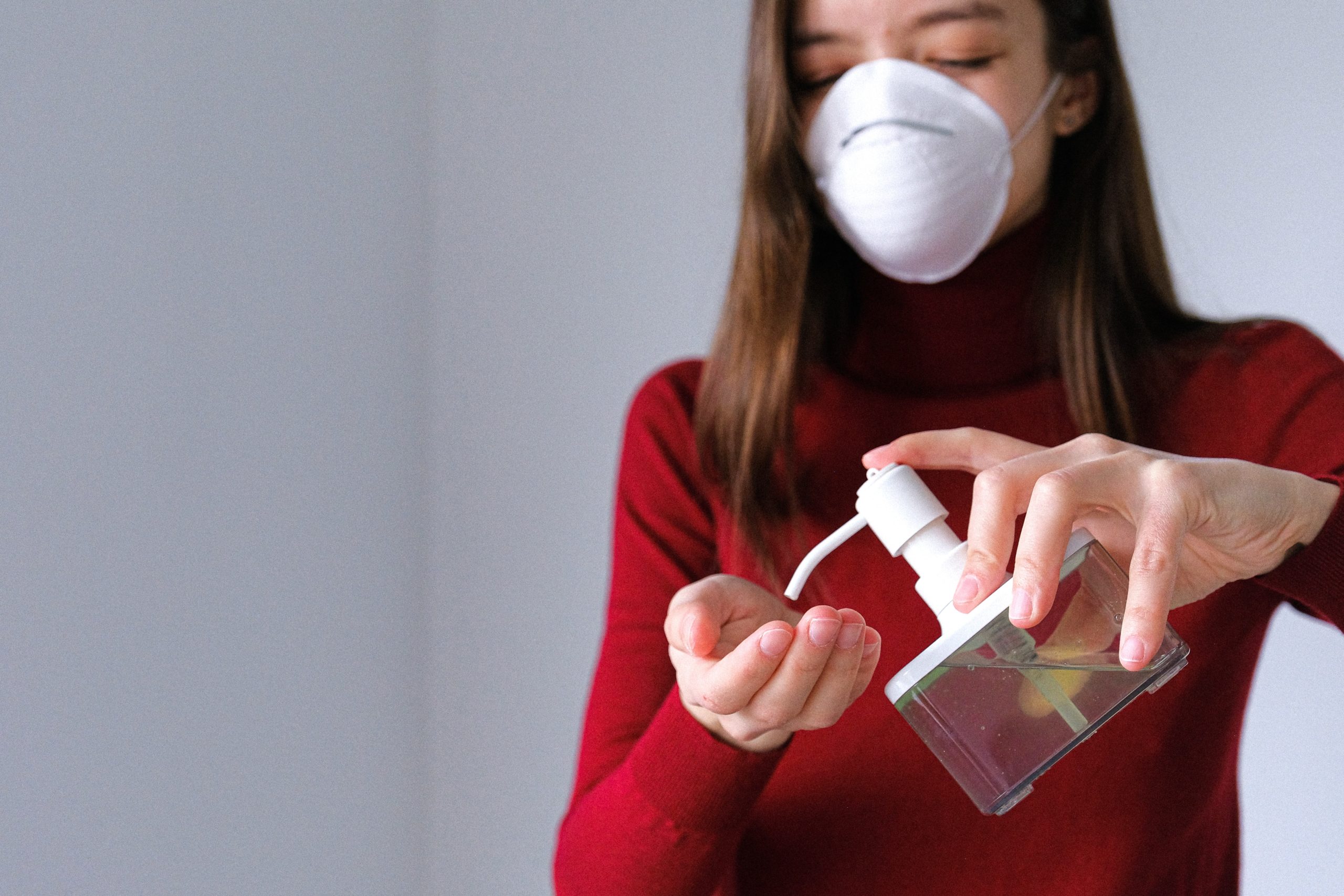 All of us know the precautions we need to take regarding the pandemic, which includes washing hands several times. What if you run out of handwash or soap?
Hindustan Unilever has thought this through and reduced rates for Lifebuoy sanitizers and Domex floor cleaners. Consumer goods that pertain to hygiene have seen drastic drops in the prices.
This attempt at reducing prices and increasing production to fulfill the need is what is keeping these businesses afloat.
Conclusion
Digital Marketing strategies have changed the way people look at marketing.
It is no more a salesperson trying to sell you products at your doorstep. Or a big billboard or pamphlet in the newspaper advertising aproduct/service.
Now it is all about consumer behaviour and the change in the way they consume information. With the availability of smartphones in every corner of the world, reaching the masses has never been easier.
These digital marketing strategies are hands down the best investment for your company. Marketers are using cost-efficient methods to generate high ROI.
The world is going digital. What are you waiting for?